In today's digital age, movies have become an integral part of our lives, offering a gateway to different worlds and experiences. With the rise of smartphones, enjoying your favorite films has never been easier. This article delves into the world of free movie apps specifically designed for iPhone users. Whether you're commuting, traveling, or just relaxing at home, these apps promise unlimited cinematic enjoyment. Let's dive into the realm of cinematic wonders!
Free Movie Apps for iPhone: Your Ticket to Entertainment
Embracing the digital era, these free movie apps for iPhone bring the magic of movies to your pocket. With a diverse range of genres and user-friendly interfaces, these apps ensure an unparalleled viewing experience.
1. Cinephile's Paradise: Netflix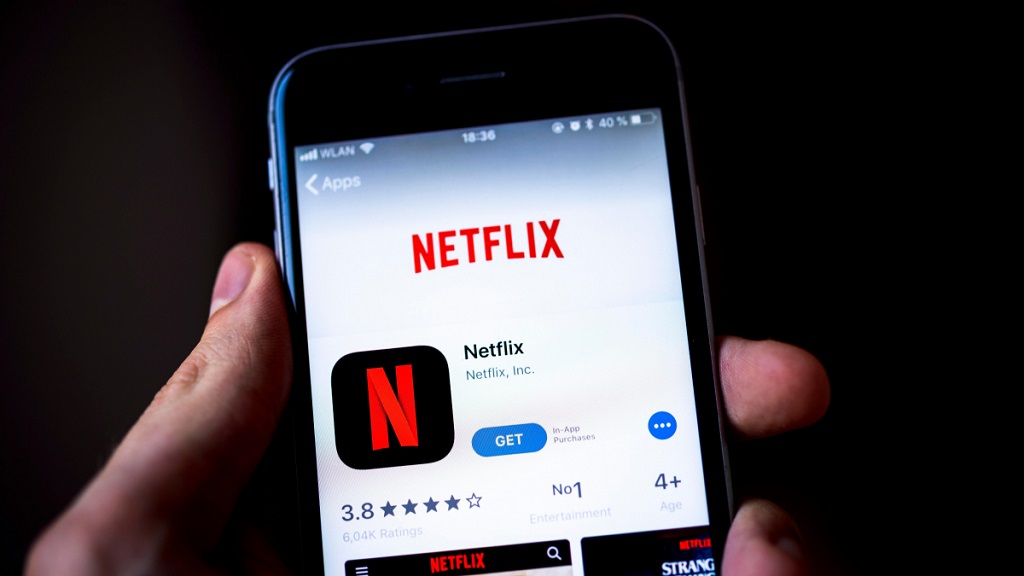 Netflix stands tall as the epitome of streaming platforms. With its vast library of movies and TV shows, Netflix captivates users with its immersive storytelling and high-quality content. Dive into a sea of genres, from thrilling action to heartwarming romance, all in the palm of your hand.
2. Prime Entertainment: Amazon Prime Video
Amazon Prime Video offers an extensive collection of movies, TV series, and original productions. From blockbuster hits to indie gems, this app caters to every cinematic taste. Plus, it allows users to download content for offline viewing, ensuring uninterrupted entertainment on the go.
3. Classic Charm: Tubi TV
Tubi TV is a treasure trove of classics and hidden gems. It hosts a wide array of movies, including timeless classics, independent films, and documentaries. The best part? It's completely free, supported by occasional ads that don't disrupt your viewing pleasure.
4. Global Cinema: SnagFilms
SnagFilms offers a unique selection of movies catering to global tastes. Explore international cinema with a rich variety of foreign films and documentaries. This app opens a window to cultures worldwide, allowing you to broaden your cinematic horizons.
5. Indie Vibes: PopcornFlix
PopcornFlix celebrates independent cinema, offering a curated collection of indie movies and original content. If you're a fan of offbeat storytelling and innovative filmmaking, this app is your go-to destination. Experience the creativity of filmmakers unrestrained by mainstream conventions.
6. Family Flicks: Disney+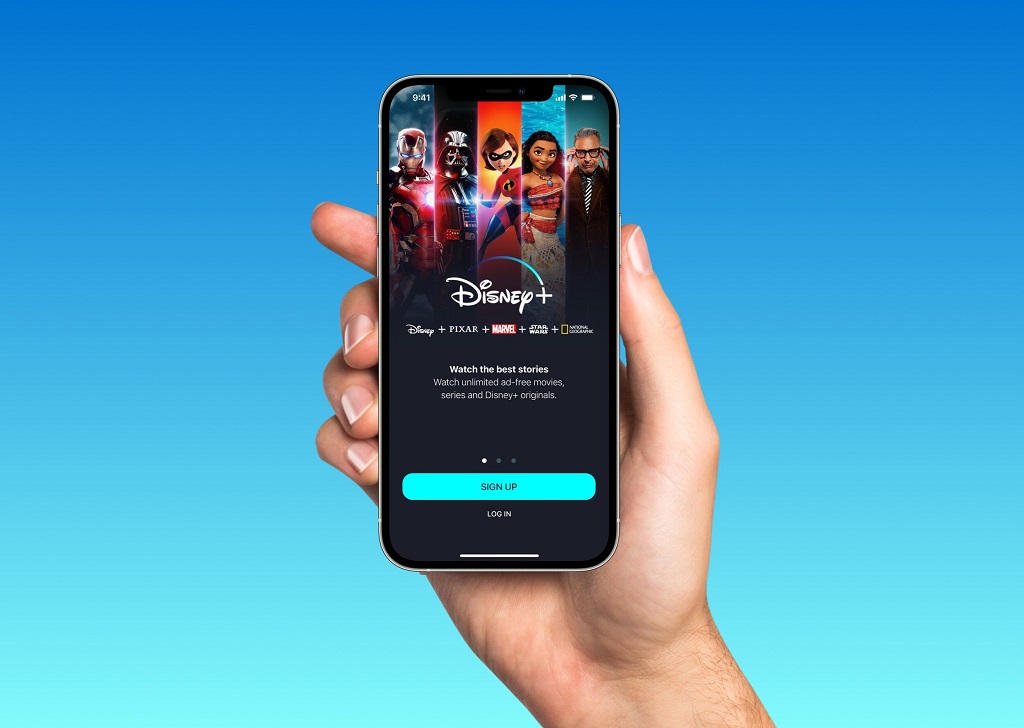 Disney+ is a haven for families, bringing beloved Disney classics, Pixar animations, Marvel superhero sagas, and Star Wars adventures to your screen. With a vast library of family-friendly content, it's the ideal app for quality bonding time with loved ones.
Conclusion
Embrace the world of cinematic wonders with these free movie apps for iPhone. Whether you're a fan of Hollywood blockbusters, indie gems, or heartwarming family films, these apps cater to every taste. With the convenience of offline viewing and diverse content choices, entertainment knows no bounds. Transform your iPhone into a portable cinema and let the movie marathons begin!
Frequently Asked Questions (FAQs)
Q: Can I watch movies offline on these apps?
A: Yes, apps like Amazon Prime Video allow you to download movies for offline viewing, ensuring entertainment even without an internet connection.
Q: Are these apps free to use?
A: Most of the apps mentioned, such as Tubi TV and PopcornFlix, are indeed free to use. While some offer premium subscriptions for additional content, they provide a substantial amount of free movies.
Q: Is there parental control available on these apps?
A: Yes, streaming platforms like Disney+ offer parental control features, allowing parents to restrict content based on age appropriateness.
Q: Can I cast movies to my TV using these apps?
A: Absolutely! Many of these apps support casting, enabling you to enjoy movies on a larger screen by connecting your iPhone to a compatible TV device.
Q: Are subtitles available for non-English movies?
A: Yes, these apps often provide multiple language options and subtitles, ensuring a seamless viewing experience for non-English movies.
Q: How often is the content updated on these platforms?
A: The content libraries of these apps are regularly updated, ensuring a fresh and diverse selection of movies for users.